1. Get Started
Simply click "Get Started" on the top right of the website or click "here",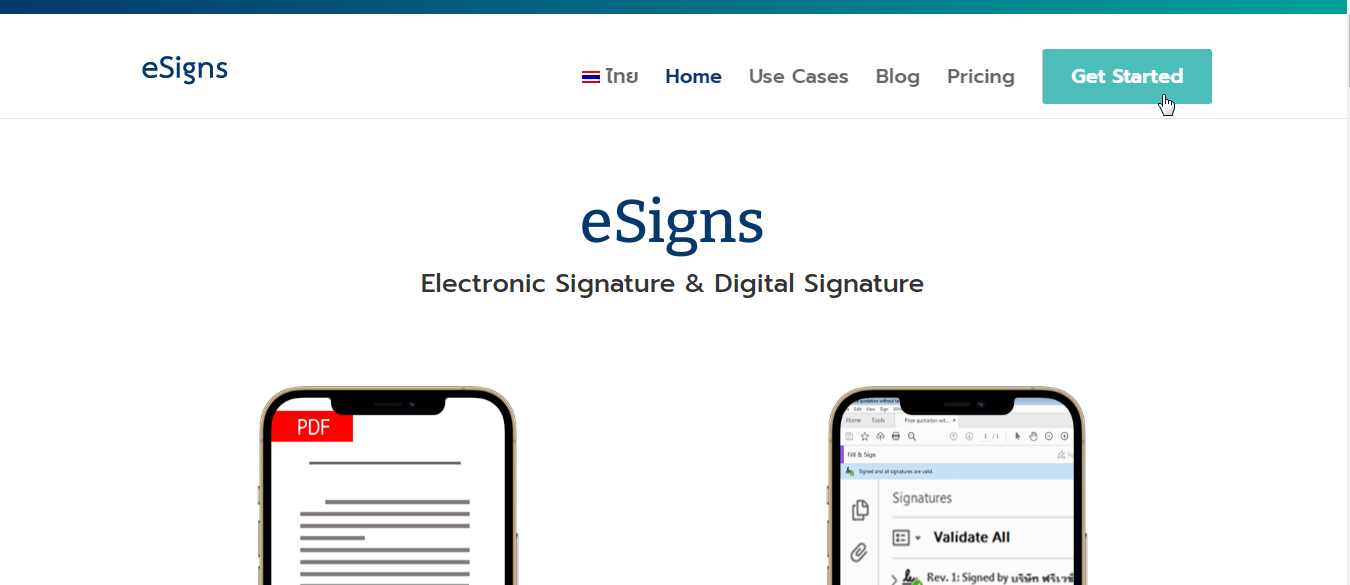 then craete an account by click "sign up now" as picture below.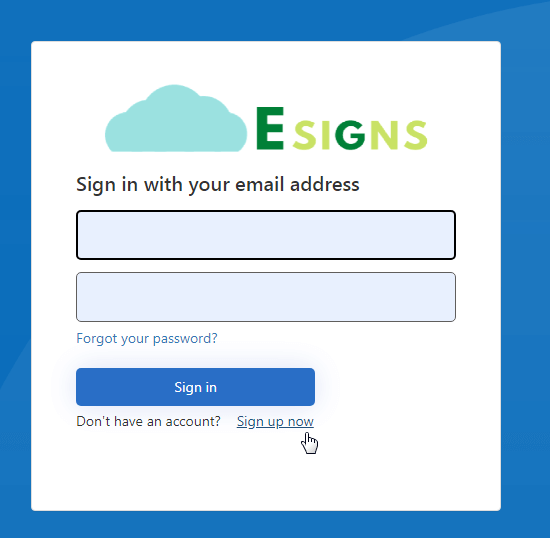 You will see a registration form as below.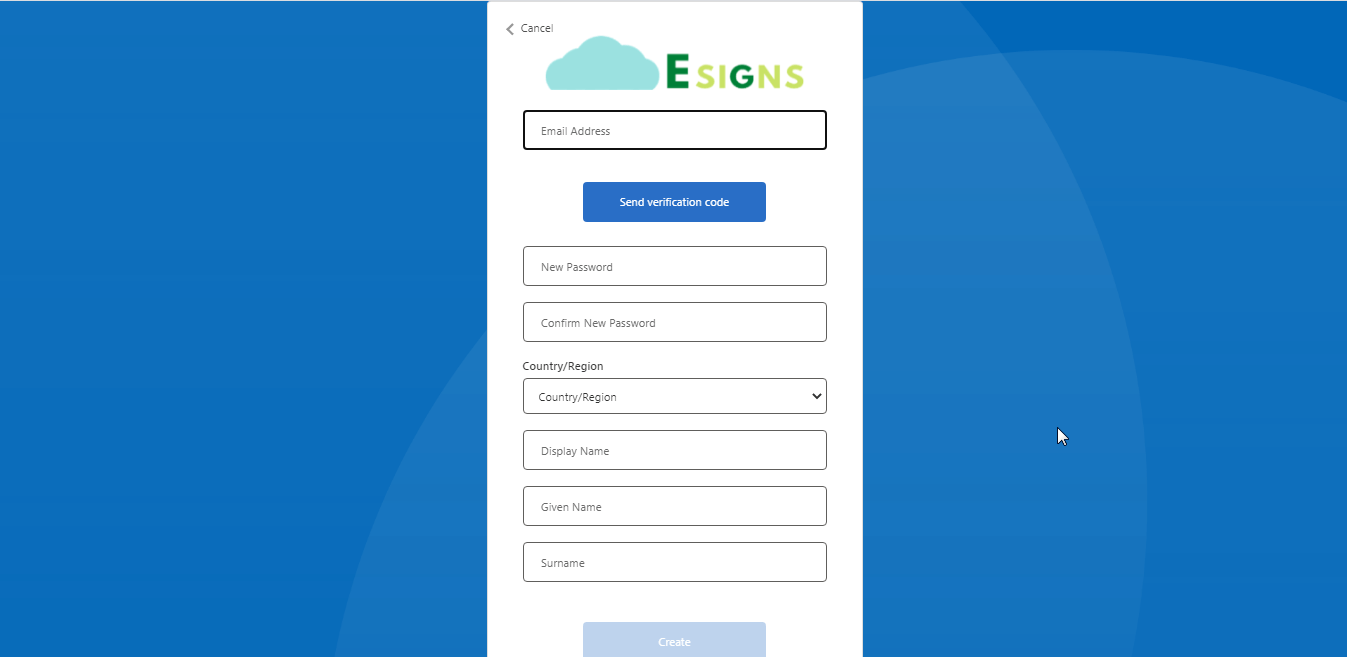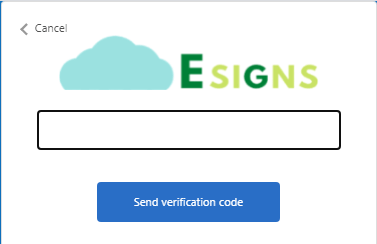 Open your e-mail account and use the verify code that we sent.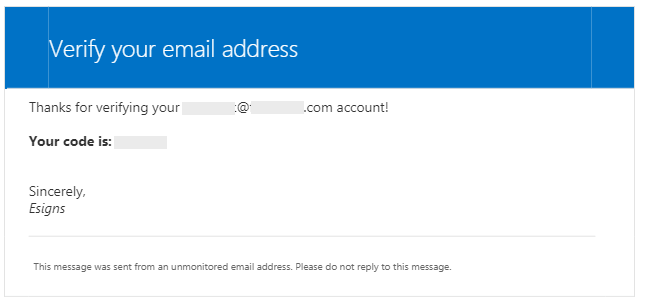 Once you have already gotten the code, please input in the form as below.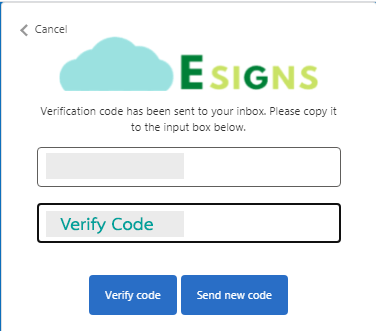 If the code is out of date, please click "Send new code".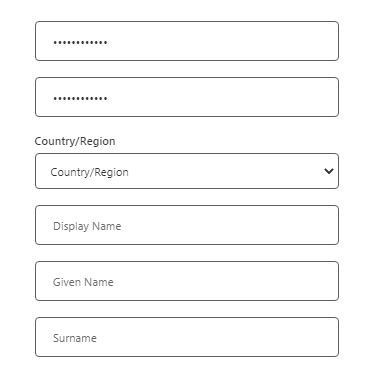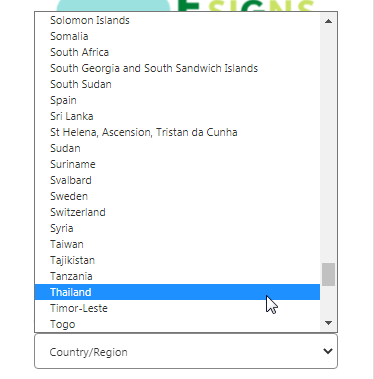 In the last part of the form, please input your "Display Name" "Given Name" and "Surename".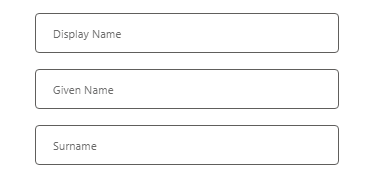 Click the "Create" button.

After the process run completed. You will be directed to main page of the sytem.